Gallery
Matt Edwards Photography
Testimonials
What my clients are saying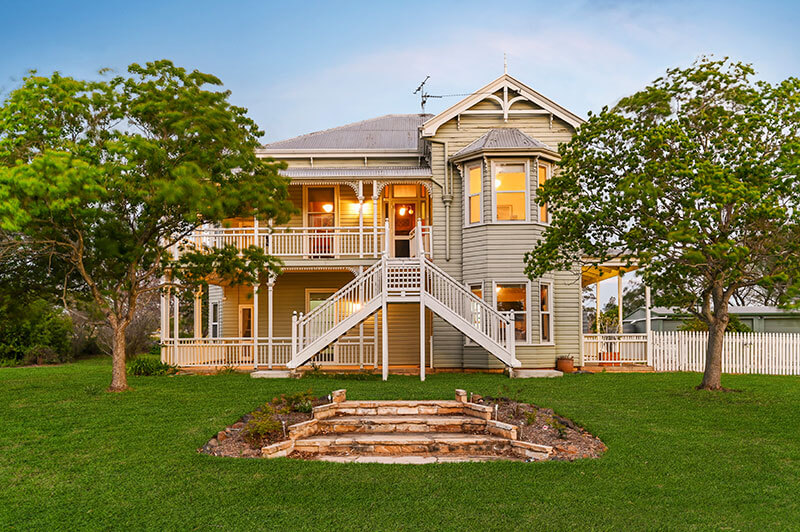 Scott couper - York Realty
Real Estate Photography


When we needed an alternate Real Estate photographer to do a shoot at one point I was referred over to Matt. I found Matt at that first meeting & since we signed all our work over to him, to be extremely professional, very helpful, & very hands on with our clients. His "Can Do" attitude & flexibility, along with doing floor plans & even drone photography has made him a one stop shop option which in our world just makes things so much easier.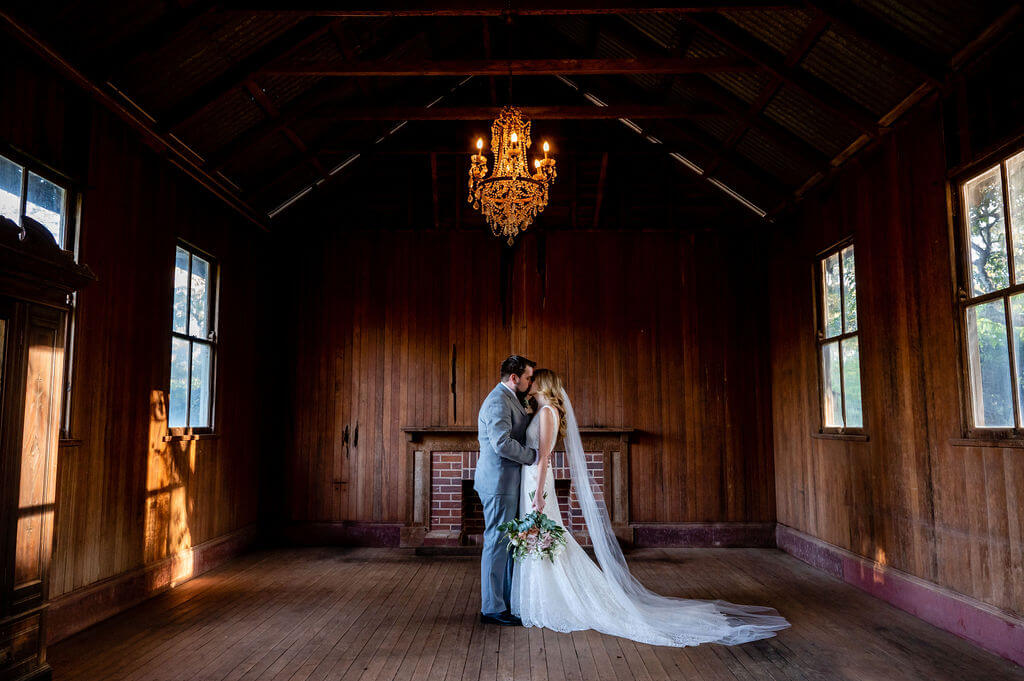 Amy & Blake
Wedding Photography

We could not have been happier with the service Matt provided. We absolutely love our photos. Matt was very accommodating and understanding when our wedding had to be postponed due to COVID. He communicated with us regularly in the lead up to the wedding and kept us updated on the progress of our photos. He was very helpful in getting us prepared for the day including producing a run sheet and assistance with our family photo list. Matt is very friendly and easy going. We had a lot of fun with him on the day, and he made everyone feel comfortable. We could not recommend Matt highly enough, and so grateful to him for our amazing photos.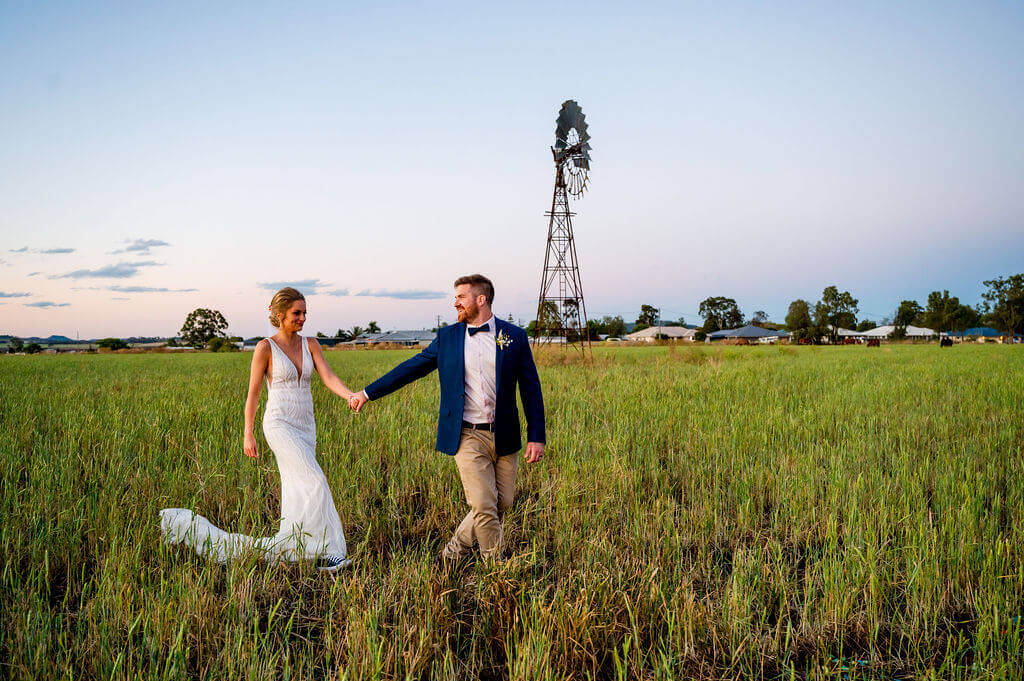 Shanyn & Shaun
Wedding Photography


Matt is such a professional photographer, we were very happy with our photos and loved how he knew exactly where to go to get the perfect shots.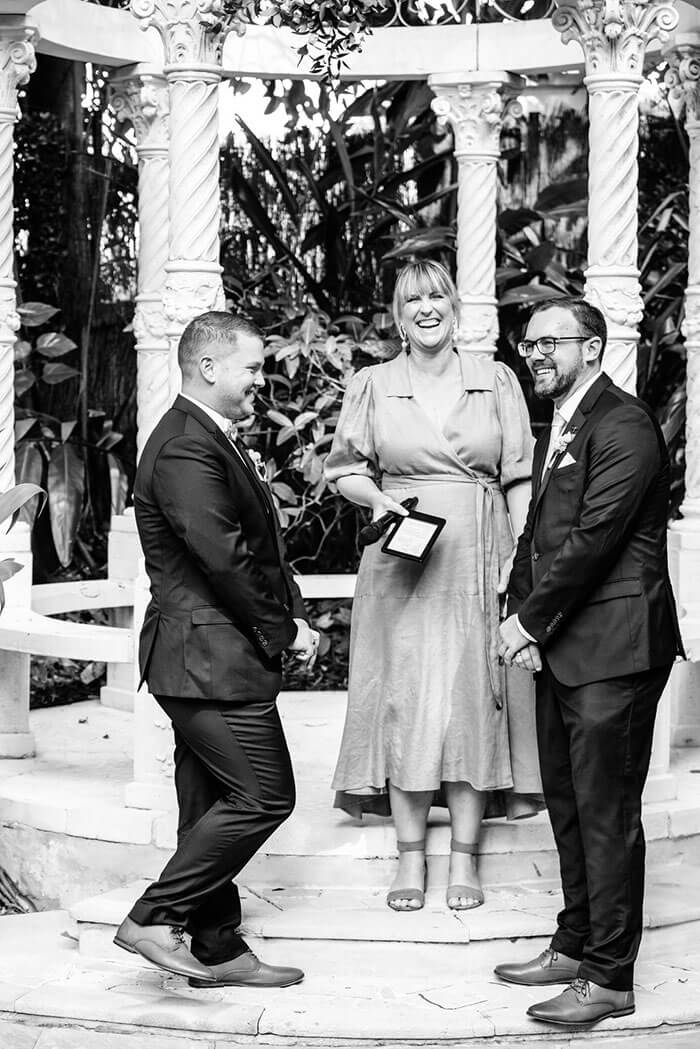 Jarrad Ritchie
Wedding Photography


Matt is a brilliant photographer. He made the entire day so easy , and knew exactly what he was doing from the beginning to the end. Matt was super friendly and professional. If you're in need of a photographer, look no further. Thank you for capturing so many amazing and memorable moments from our wedding.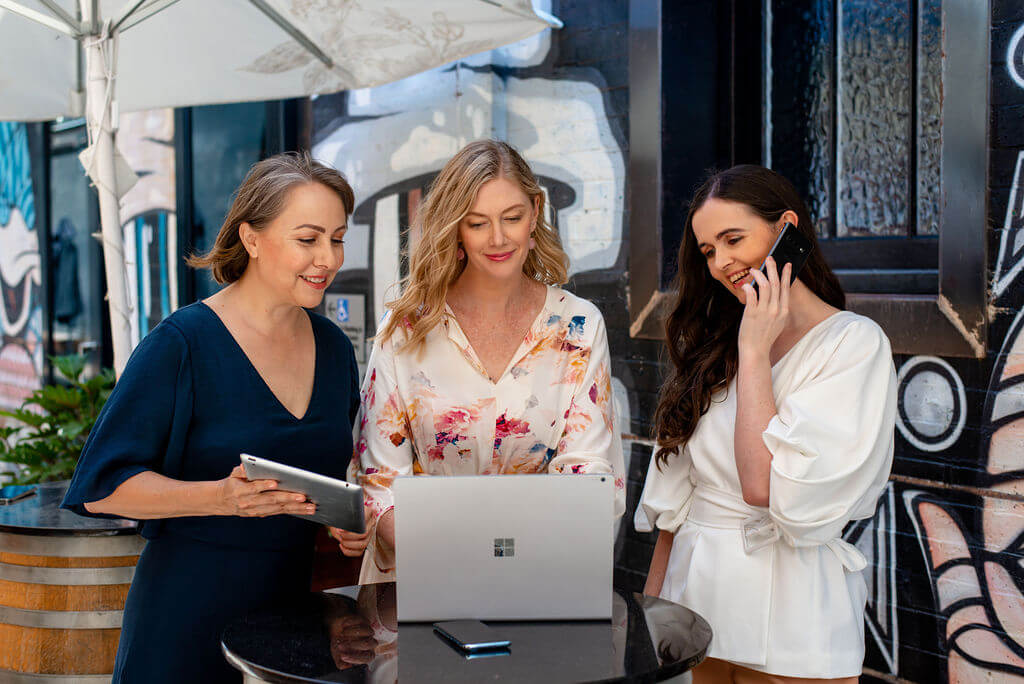 Eat Digital
Branding Photography


Matt was so fantastic to work with for getting our branded photo's for our Digital Marketing Consulting business "Eat Digital". We did three different outfits changes in 3-5 different locations which was such a blast. He made the whole experience so fun and relaxing and made us feel very comfortable and at ease through the whole process. Now we have amazing photo's that we can use across our website, socials and print. We highly recommend Matt!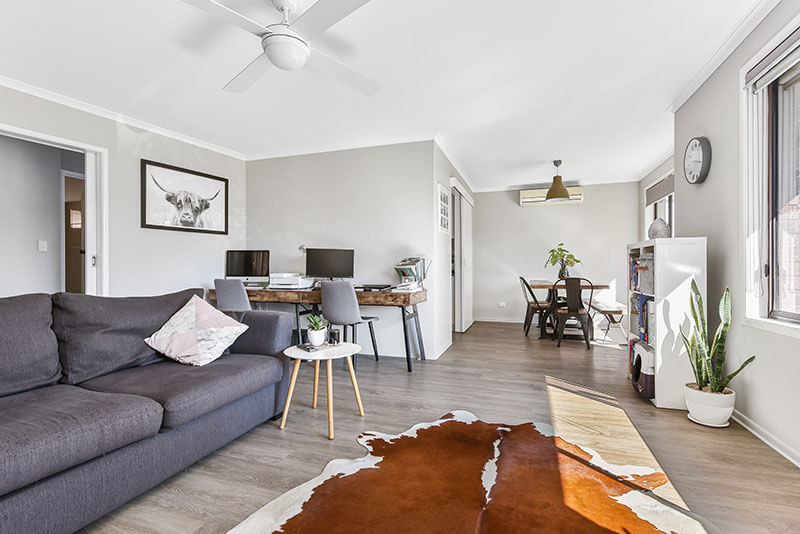 Rebecca Fogarty - Blackbird & Finch
Real Estate Photography


Wow what a fantastic photographer! Matt is prompt, efficient and has an eye for detail! Highly recommend.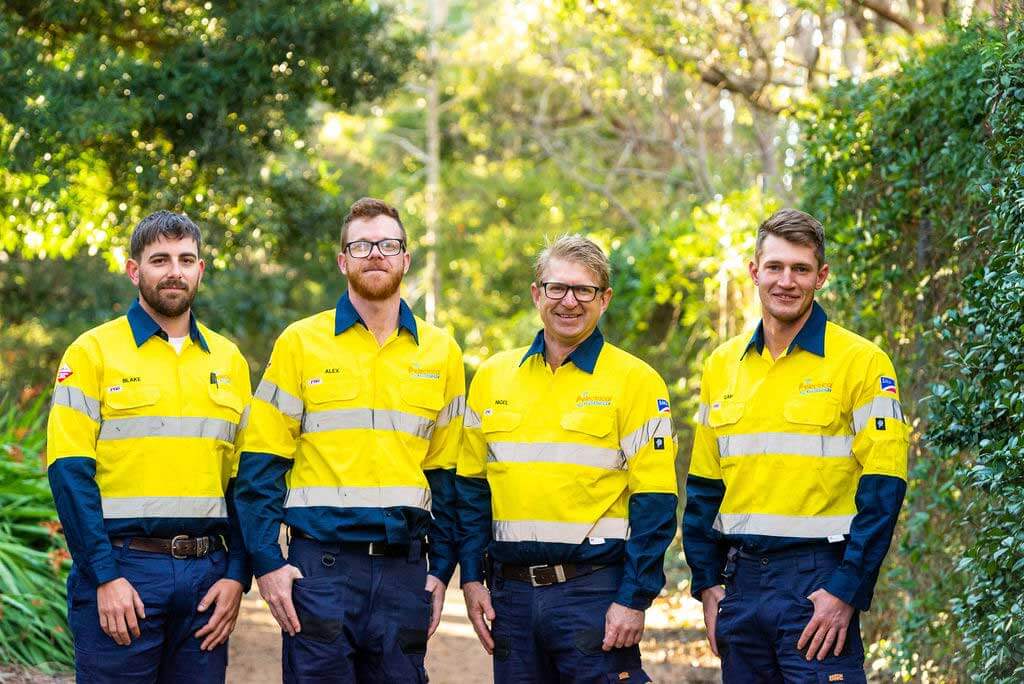 Electrical Sensations
Branding Photography


We recently had our corporate headshots and team photos taken by Matt from Matt Edwards Photography in Toowoomba. The photos are SUPERB - so crisp, clear, bright and BEAUTIFUL!!! The gardens were a great backdrop and with Matt's expertise and attention to detail - the photos are simply outstanding (or dare I say "sensational"....) To say we are REALLY happy with the photos, is a massive understatement. THANK YOU so much Matt, we couldn't be happier!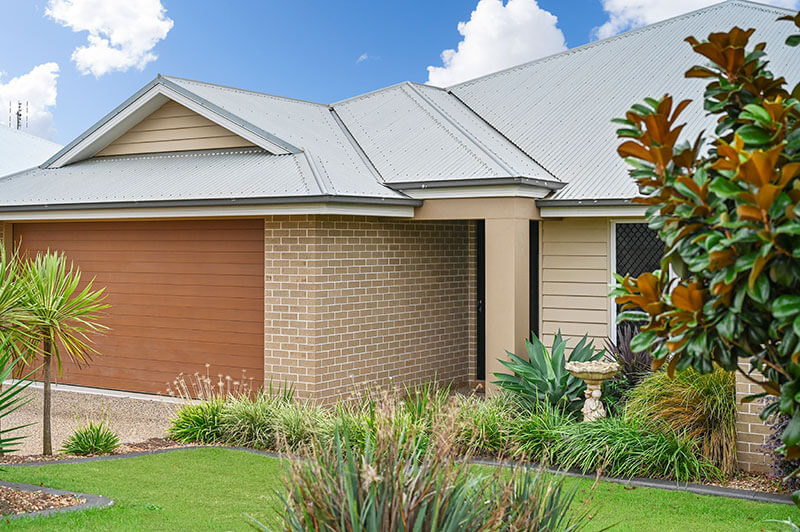 Peter - York Realty
Real Estate Photography


I'm a real estate agent and I exclusively use Matt Edwards to do my clients' photography. I have the confidence in Matt's ability to always bring out the best in what he shoots and I have no hesitation in recommending him. Matt truly has a passion for his job which shows up in what he produces.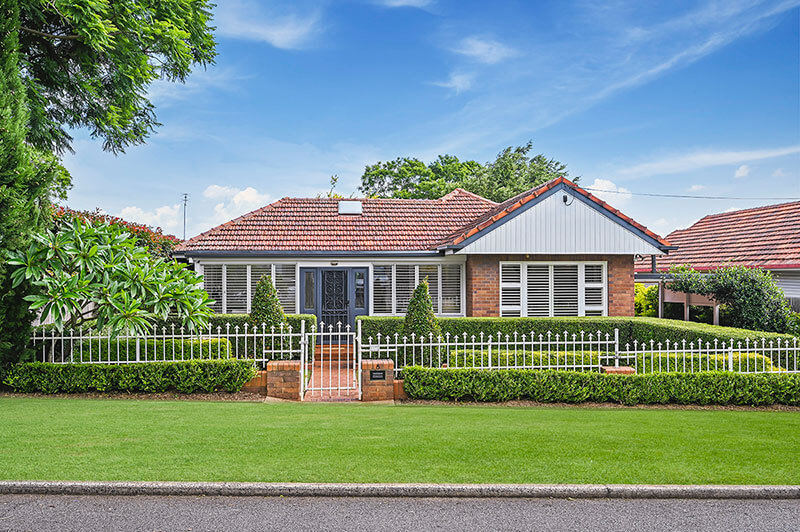 Simone Files - Blackbird & Finch
Real Estate Photography


Matt is an amazing photographer and an all-round, genuine nice guy. He has been our real estate agency's sole photographer for over 12 months and does an amazing job to showcase the features of all of our rental properties. I've used him personally to photograph my own building and also to do family portraits for my son's Year 12 formal. You won't regret your decision to use Matt and will be thrilled with the result.